Welcome to Philion SE
We have a clear objective: Taking advantage of the transformation in the German telecommunications market to create one of the three leading network-independent providers of mobile communications services.
Thus, under the umbrella of Philion, a network-independent mobile service provider that is unique in Germany is currently being created. It will link online and offline sales and thus combine the best of both worlds in the field of telecommunications. Within this Omni-Channel-Strategy, customers will be offered a unique world of experiences around mobile radio, Smart Home and IoT (Internet-of-Things)-products under the well-known brand DEINHANDY.


---
About us
Business Model
With our subsidiaries, we offer a comprehensive range of telecommunications services: Mobile telephony, fixed network, DSL, accessories, energy, smart home and repair service. As an independent multi-brand chain store, we are an important building block in the market. Intelligent concepts, independent consulting, all networks, top devices, the largest range of accessories, smart home systems, insurance and energy: with this package we are a strong partner for everyone: private as well as business customers, network operators and hardware manufacturers. We offer them multi-channel distribution driven by innovations.
Task of the SE
Conveying and Expanding
Philion SE assumes the functions of a strategic and management holding company with corresponding central functions within the Group. Its aim is to promote and expand its family of subsidiaries. Philion SE is listed on the Düsseldorf Stock Exchange.
Strategy
Objectives and Opportunities
We want to grow and go innovative ways - stationary and online, organic and through takeovers. The growth opportunities in the telecommunications market are enormous. It consists of much more than telephony and hardware and is constantly in motion. We want to take advantage of this and grow. Offline and online. In doing so, we are convinced of the future prospects of stationary retail at the point of sale. Only there is it possible to advise customers personally and individually. We want to take advantage of this and convince them with modern and innovative concepts from us.
Subsidiaries and associates of Philion SE




Active in the telecommunications industry for decades
The Team
ARMIN SCHULZ
Managing Director
Our history
Milestones & Evolution
2018
Stock exchange & start of buy-and-build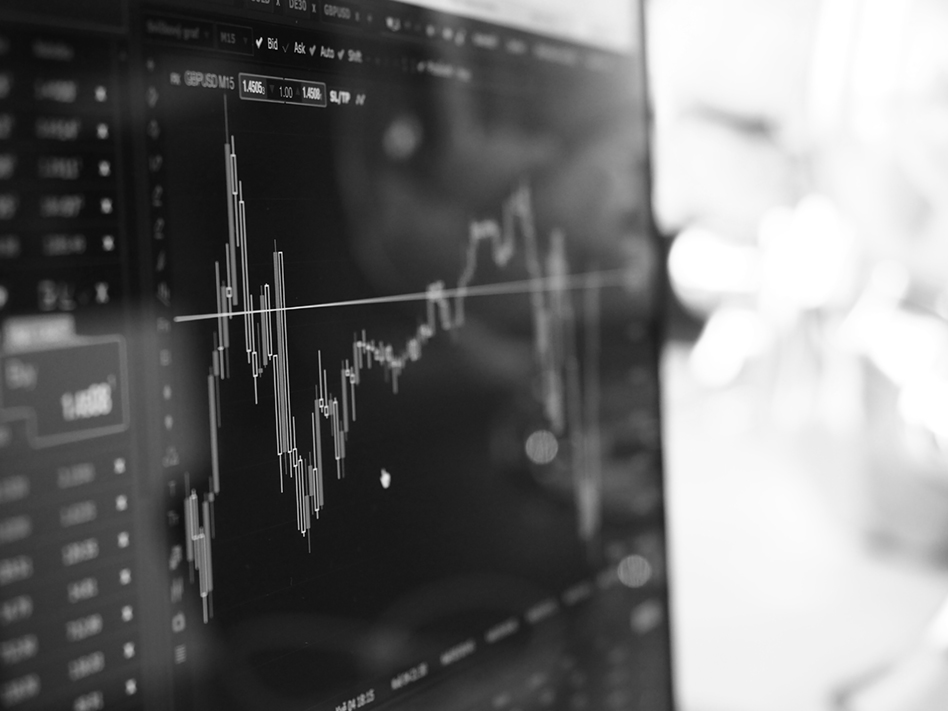 Contribution of the FEXCOM GmbH into the Philion SE and acquisition of a stake in Mister Mobile GmbH, DEINHANDY's parent company.
2014
Merger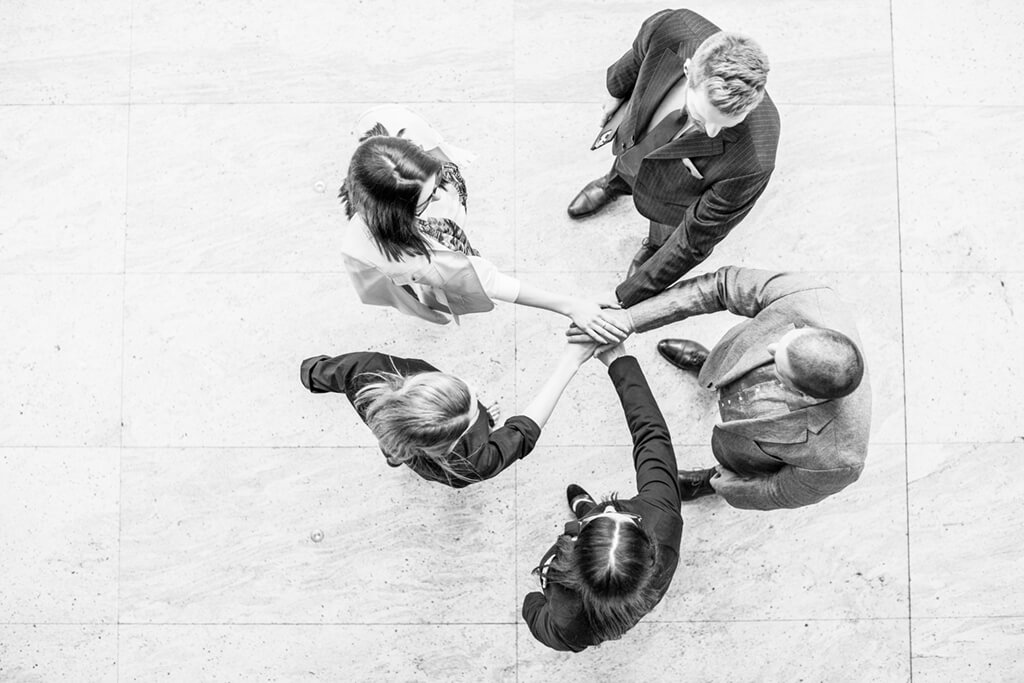 Merger of FEXCOM with its subsidiaries baseline and tradeline
2013
One hundred
Fexcom operates more than 100 branches for the first time
2011
meinFachGeschäft
Opening of the electronics store "meinFachGeschäft.de"
2005
Launch brand FEXCOM®
2004
Repairservice
Start of repair & service in our own workshop
1997
Opening of the first branch with focus on mobile communications
1993
Foto-Express GmbH
Foto-Express GmbH (today's Fexcom) with core business photo development is founded by Frank Demmler
Always well informed
Latest News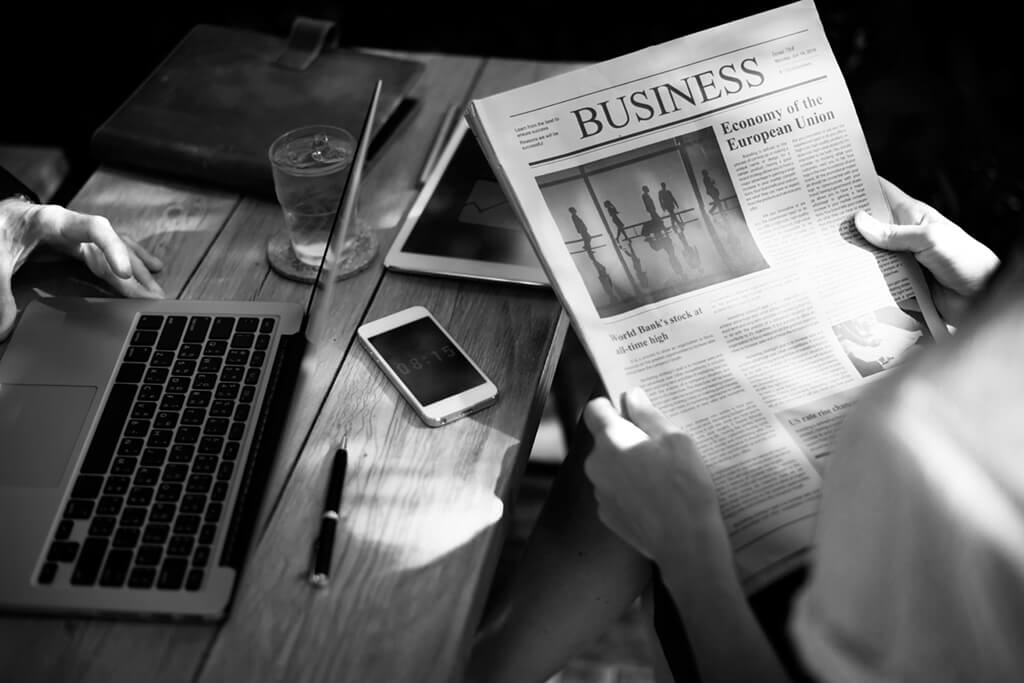 Philion SE / Key word(s): PersonnelPhilion SE: Change in the Board of Directors06-Jun-2023 / 19:00 CET/CESTDisclosure
DGAP-News: Philion SE / Key word(s): Alliance/Market launch27.02.2020 / 07:00 The issuer is solely responsible
DGAP-News: Philion SE / Key word(s): Takeover/Strategic Company Decision30.10.2019 / 14:20 The issuer
At a glance
Investor Relations
---
Contact us
Just one klick
Here we are
Address & Location
Address: Wallstr. 15 a
10179 Berlin
Contact Press & Investor Relations